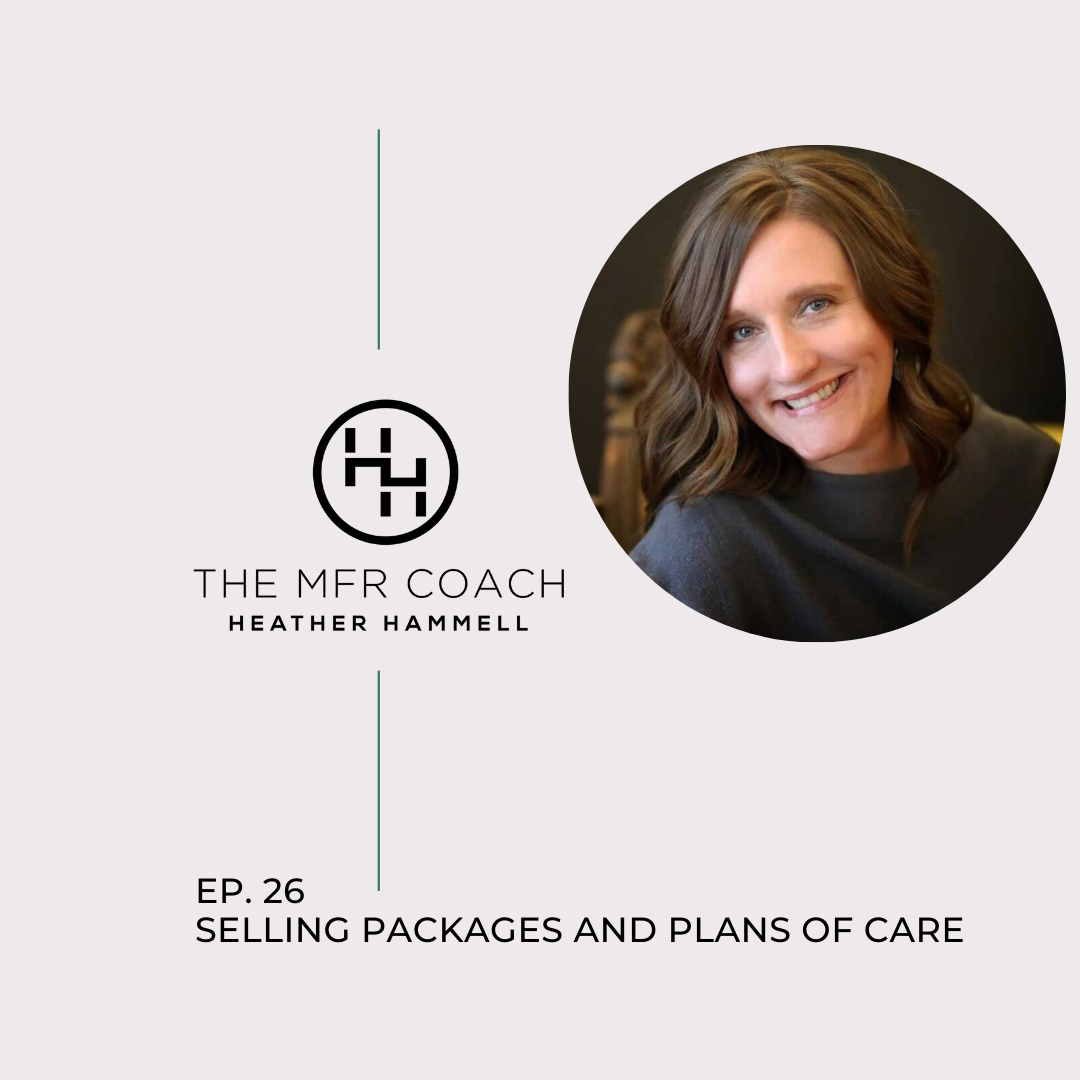 In this episode, I want to discuss whether you should give discounts or sell packages. A lot of people would argue that you should only charge your value and should not offer discounts because that actually discounts yourself somehow. Some would argue that offering a package makes it possible for a client to drag out or start and stop their sessions. Still, others would argue that it is hard to track and therefore not worth it. I disagree and so I'm going to tell you how packages and discounts can actually be awesome for your business, especially while you're building it or if you find yourself in some sort of slow season.
FEATURED ON THE SHOW —
Get your copy of The MFR Coach's Guide To Having Your Own Myofascial Release Business 
Workbook The MFR Coach's Guide Money Belief 
FOLLOW ME —
RATE, REVIEW, & SUBSCRIBE ON APPLE PODCASTS –
If you love the content that I am providing, please consider rating and reviewing my show! This helps me support more people — just like you — build a thriving MFR business that they desire. Click here, scroll to the bottom, tap to rate with five stars, and select "Write a Review." Then be sure to let me know what you loved most about the episode! 
Also, if you haven't done so already, please consider subscribing to the podcast. New episodes drop weekly and if you're not subscribed, there's a good chance you'll miss out.